Product Description
Wheel Rim Hook is used to hang the rim or wheel on the wall to display.It is made of steel with red plastic cover in one end to protect the rim from scratch.
Product: Wheel Rim Display Hooks
Item No.: RH-01
Material: Steel
Color: Black
Size: 68*45*20mm
Thickness: 3mm
Load capacity: 30KGS
Wheel Display Hook, Rim Display Hook, Rim Hanging Hooks, Metal Hook for Wheel/Rims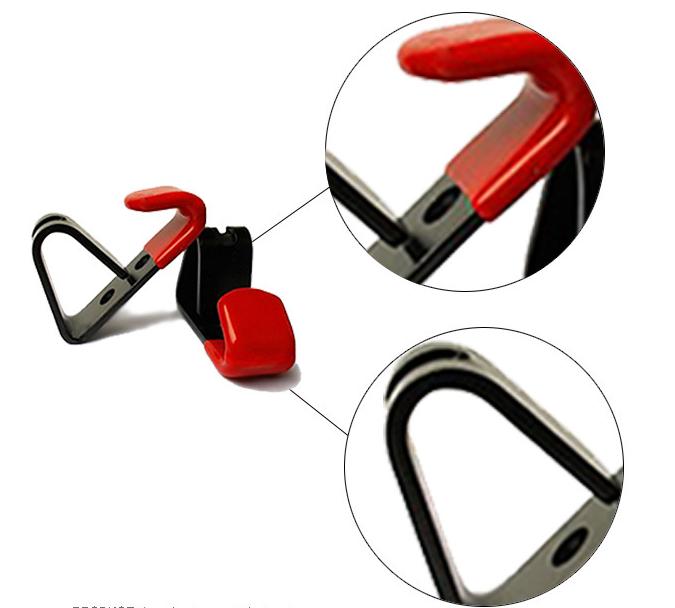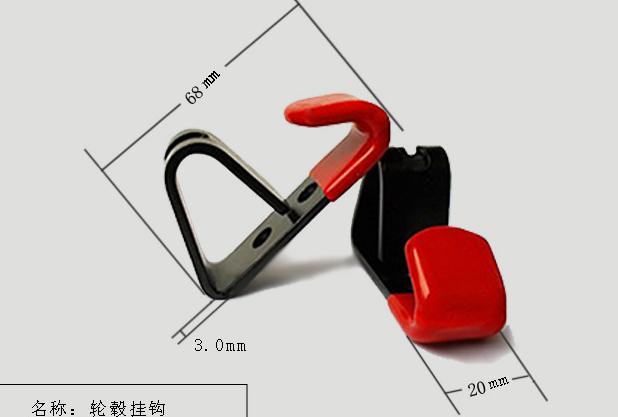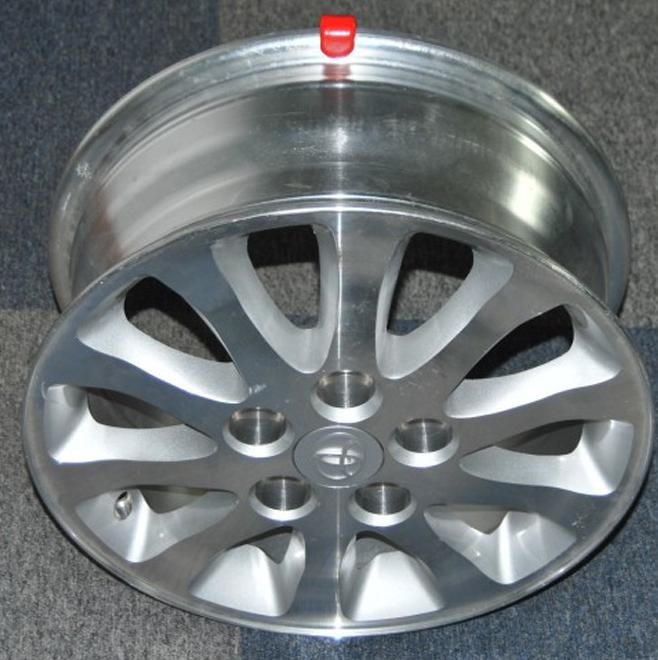 We supply all kinds of tire/wheel accessories and auto shop products.