Product Description
Tungsten Alloy Carbide Drill Carbide Cutter
Material: Tungsten steel alloy
Item No.: CW-04
Size:
4.5mm*3"
6mm*4"
8mm*4"
10mm*110mm
Carbide Cutter, Carbide Drill, Tungsten Carbide Contour Wheel, Tire Retreading Tool, Tire Repairing Grinding Head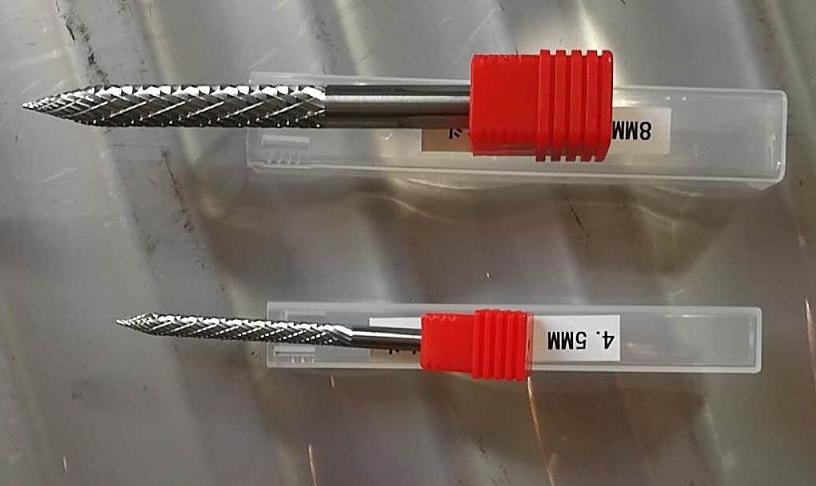 Tungsten Carbide Contour Wheel features:

1.Made of Tungsten steel hard alloy.
2.Strong and wear resistance,structural durabilities
3.High and low load rating
4.Meet EURO standard and premium quality is guarantee.
5. High surface finish to prevent rusty.
We supply all kinds of tungsten alloy carbide contour wheel, carbide cutter, carbide drill, tungsten grinding wheels and heads.