Product Description
Aluminum TPMS Tire Valve Stem, Pressure Sensor Tyre Valve
TPMS Aluminum Tire Valve, Sensor Snap-in Tire Valves

Tire valves
Product Name: Aluminum Tire Valve for TPMS Sensor
Item No. TPMS-500
Description:
Superior Quality Aluminium Valve for TPMS sensor
Sensor Snap-in tire valve / Aluminum TPMS tubeless tire valve/ tire pressure sensor tyre valve
This snap-in tire valve includes valve stem, valve core, valve cap and valve mounting screw. It's lighter, harder and more fashionable than traditional tire valves.

Material: Aluminium
Packing: 100 PCS/PP Bag, 1000 PCS/CTN
Minimum Order : 1000 PCS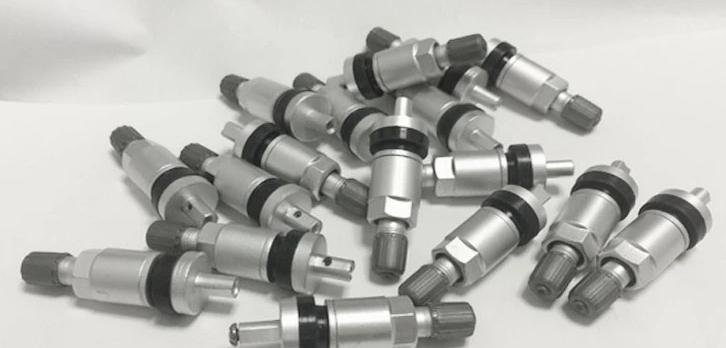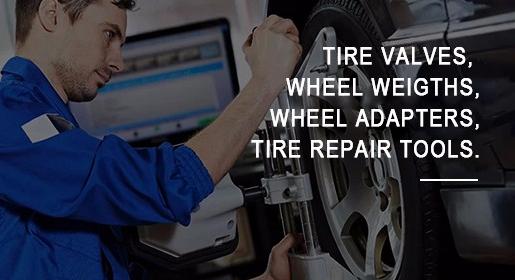 Tire valve is a self-contained valve which opens to admit air to inflate a tire, and is then automatically closed and kept sealed by the pressure in the tire, to prevent the air from escaping. Tire valve stems are made of aluminium, steel or black rubber. It includes tubeless tire valve and tube valves for passenger cars, truck, buses, tractor and ATV etc.