Product Description
Tire Repair Seal String TS-03
Tire Repair Seal String 4"x3.5mm, Tire Repair Insert Seal, Tire Rubber Inert Seal, Tire Plug Sealstring

Description: TS-03 Brown or black color, 4"(10 cm) X 3.5 mm
Packing: 10 strings/sheet, 60 string/bag or 120 srings/box
※Universal String Inserts can easy and fast repair small injuries in tubeless tires
※Temporary repairs sealing by compression only.
※Flow-Seal inserts are ideal for use in both bias and steel belted radial tires
String-Type Seal Inserts can be used in passenger or truck, radial or bias-ply tires.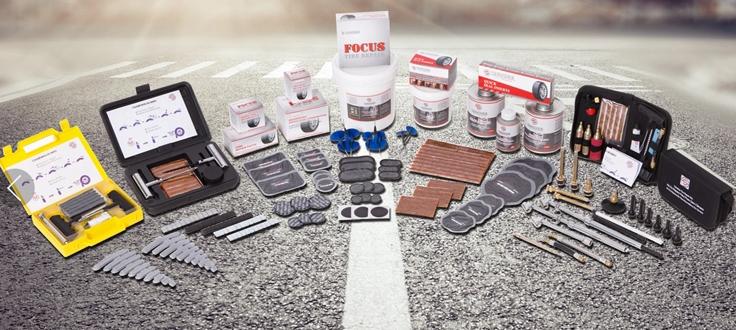 We supply tire repair material such as tire seal strings, tire repair plug, tire patches etc.
Tire seal repairs small injuries in tubeless tires quickly and easily. It flows into the injury and completely seals the inner liner as well as broken cord and cable ends. Seal insert permanently vulcanizes through the tire injury, and the tire is immediately ready for use.