Product Description
Zinc Universal Clip-on Balance Weights can be used in all kinds of aluminum wheels to balance the wheels and tires, usually made of Iron, Zinc or Lead. It's highly important to make sure the wheels are balanced. Our wheel weight products are durable and easy to install. With high quality and low price, we can guarantee the security and stability of the car at high speed on the way.
Quality Zinc Clip-on Weight for Aluminum Wheel , Quality Zn Universal Wheel Balance Weight for Alloy Rim,
Zinc Clip-on Wheel Balance Weight, Zinc Wheel Balanc Weights

Zn balance wheel weight
Product Name: Quality Zinc Universal Weight for Aluminum Wheel (model D)
Specification: 5g, 10g, 15g, 20g, 25g, 30g, 35g, 40g, 45g, 50g, 55g, 60g
Item No.: ZND-2005, ZND-2010, ZND-2015, ZND-2020, ZND-2025, ZND-2030,
ZND-2035, ZND-2040, ZND-2045, ZND-2050, ZND-2055, ZND-2060
Description:
1) Material: Zinc, lead-free to comply with European standard
2) Coated with good anti-corrosion epoxy resin
3) Die-casting, clips can be used for more than 10 times
4) Used for aluminum wheels of passenger cars
Minimum Order: 50 boxes.
Packing: 5g-35g (100 pcs/box); 40g-60g (50 pcs/box)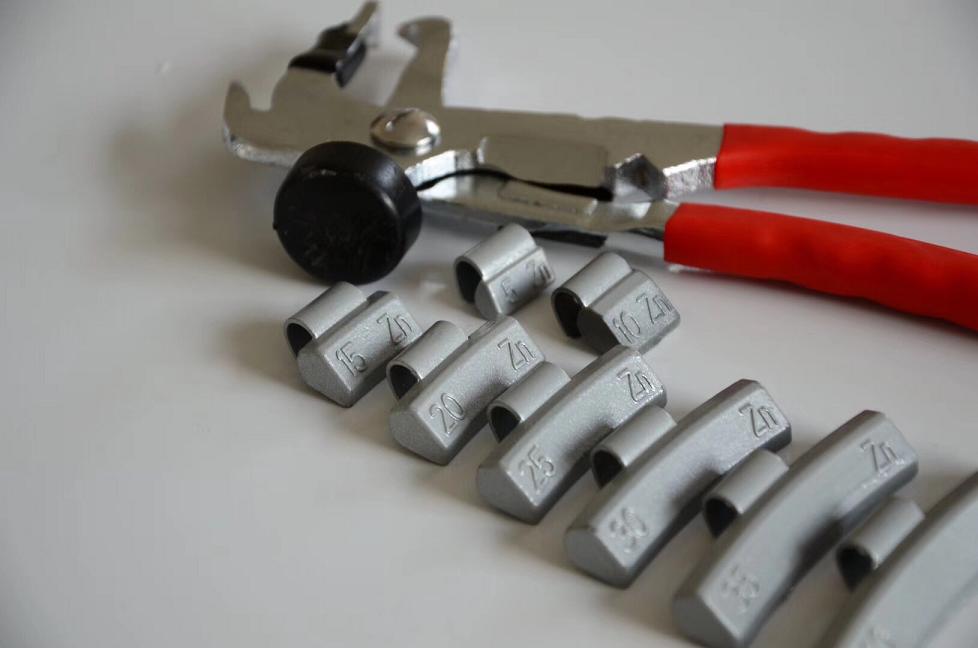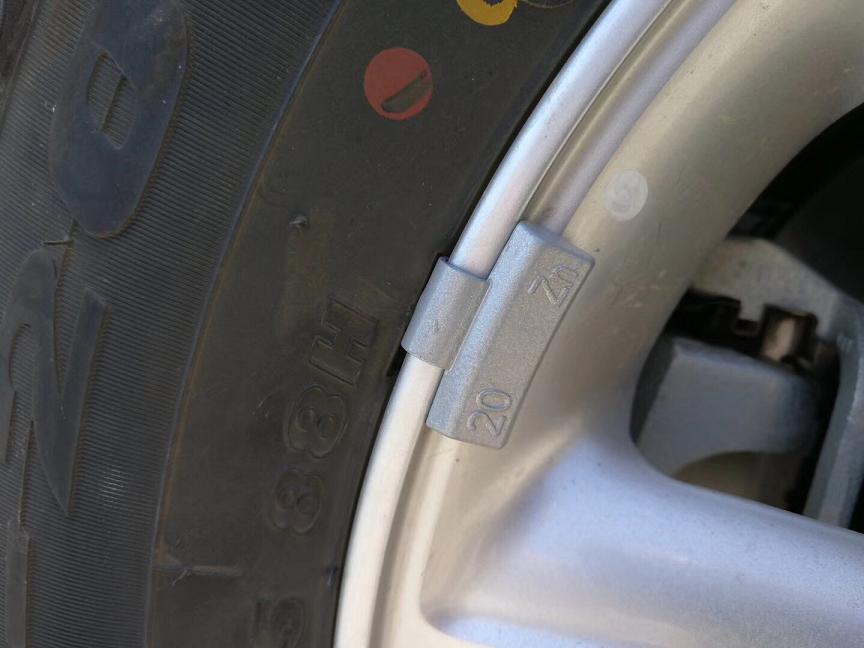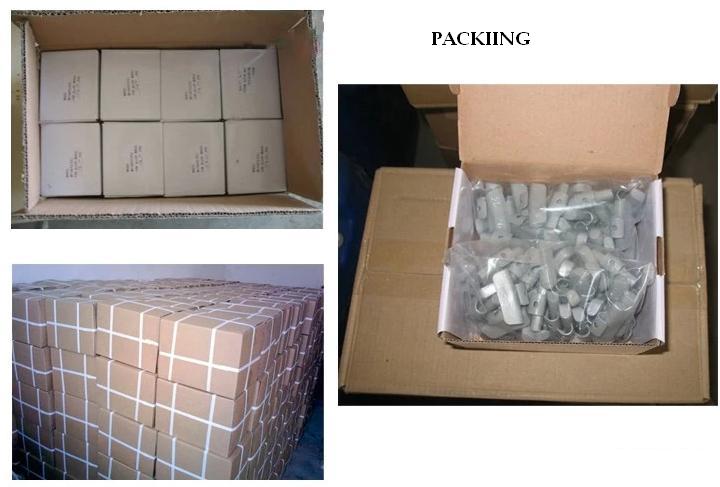 More product of Wheel Balance Weight
Fe clip-on wheel weight
Fe stick-on (adhesive) wheel weight
ZN clip-on wheel weight
ZN stick-on (adhesive) wheel weight
PB clip-on wheel weight
PB stick-on (adhesive) wheel weight
tire valves and tire string ,air tank ,tire changing tools and auto tools and so on