Product Description
Pb Balance Weight for Aluminum Wheel, Pb Clip-on Wheel Balance Weight, Pb Wheel Weights for Alloy Rim, Lead Wheel Balance Weight
Pb wheel balance weight is made of lead material. It includes clip-on type and stick-on type wheel weight. Clip-on wheel weight size is from 5g to 60g.
Product Name: Pb Clip-on Balance Weight for Aluminum Wheel (model A)
Specification: 5g, 10g, 15g, 20g, 25g, 30g, 35g, 40g, 45g, 50g, 55g, 60g
Item No.: PBA-2005, PBA-2010, PBA-2015, PBA-2020, PBA-2025, PBA-2030, PBA-2035, PBA-2040, PBA-2045, PBA-2050, PBA-2055, PBA-2060
Description:
1) Material: Lead
2) Coated with epoxy resin (optional)
3) Casting, clips can be used for more than 10 times
4) Used for aluminum wheels of passenger cars
Minimum Order: 50 boxes.
Packing: 5g - 35g (100 pcs/box); 40g - 60g (50 pcs/box)
We also supply other types of Pb clip-on wheel balance weights:
- FN, IAW for aluminum rim: 5g-60g
- AW, TS, MC for steel rim: 0.25oz -2oz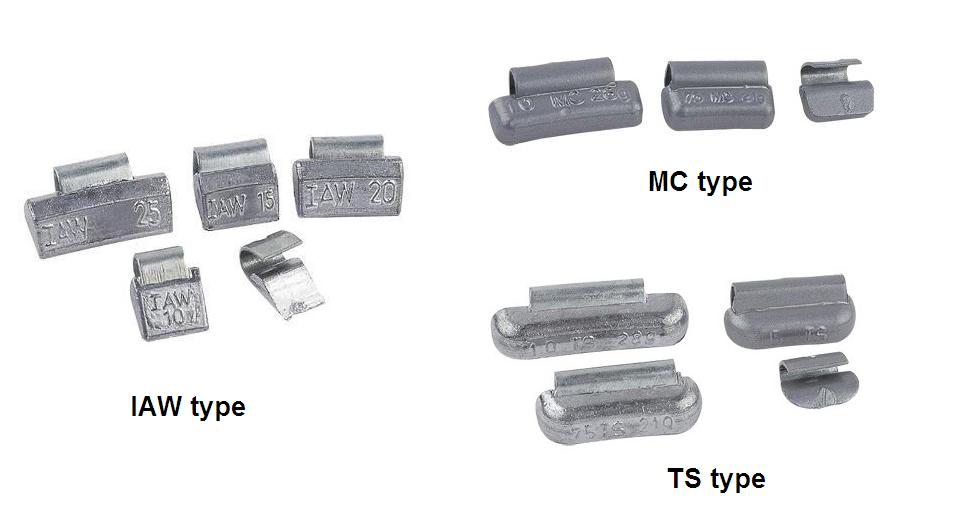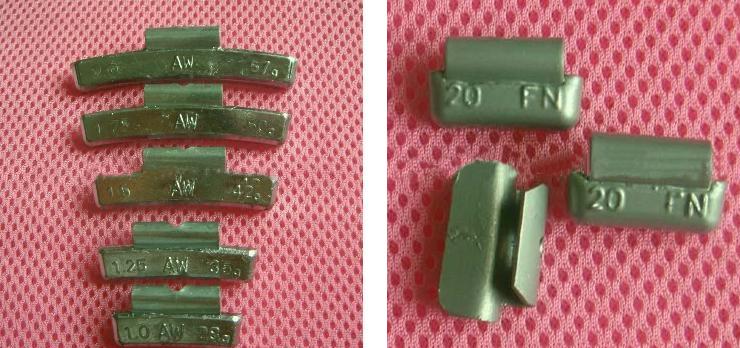 More product of Wheel Balance Weight:
Fe clip-on wheel weight
Fe stick-on (adhesive) wheel weight
ZN clip-on wheel weight
ZN stick-on (adhesive) wheel weight
PB clip-on wheel weight
PB stick-on (adhesive) wheel weight
tire valves and tire string ,air tank ,tire changing tools and auto tools and so on