Product Description
Adhesive Wheel Weight Scraper is used to remove the Fe adhesive wheel weight, Zn stick-on wheel weight from the wheels of cars or trucks. It will clean the wheel without damage the rim surface. The material is corrosion resistant steel.
Adhesive Wheel Weight Remover, Wheel Balance Weight Scraper, Stick-on Wheel Weight Remover, Adhesive Wheel Weight Scraper, Wheel Weight Tape Scraper Tool
Material: Chrome-Vanadium alloy
Specification:
Length: 225mm
Blade length: 105mm
Blade width: 30mm
We also supply Adhesive Wheel Weight Scraper made of hard plastic or Nylon. It's used to remove the tape from wheel without damaging the aluminum rim.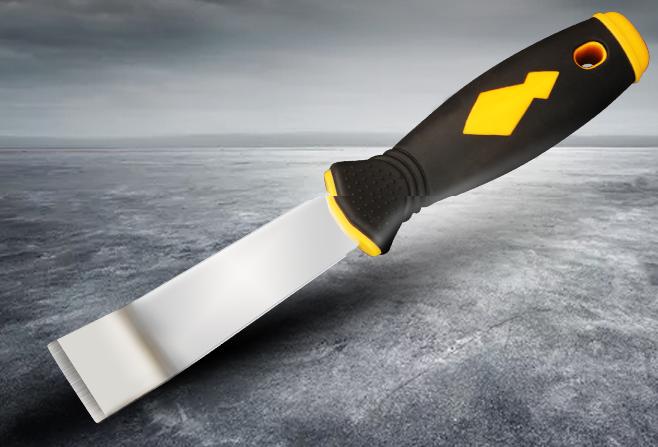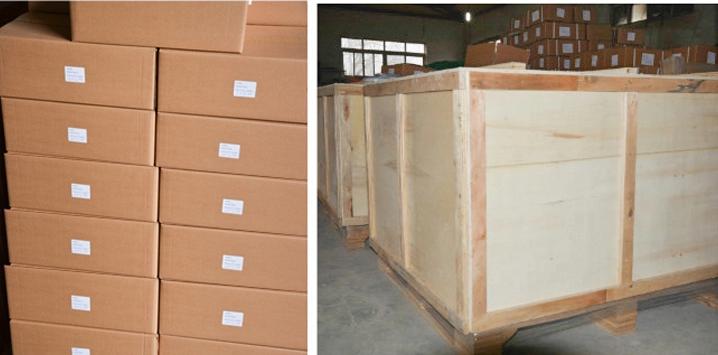 Heavy Duty Tape On Weight Remover / Scraper Tool For Aluminium Wheels
1. OEM service 2.ergonomic handle 3.Good design 4.Good quality 5.Reasonable price
- A simple but must have tool before balancing a wheel
- Made of flexible but hard plastic to avoid scratching those expensive alloy wheels